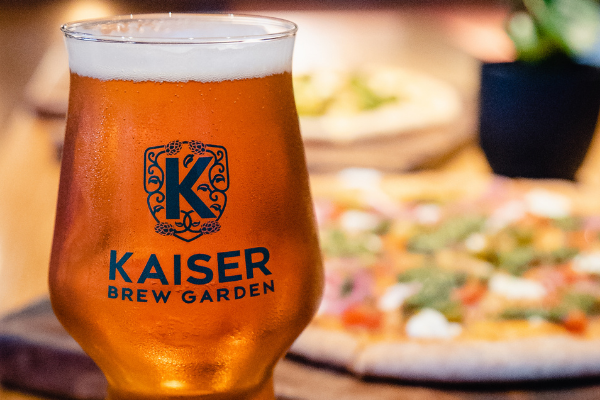 Serving all your favourite Kaiser Bros beers and ciders, ranging from classic IPAs and pilsners to our ever changing microbrews brewed right here at Kaiser Brew Garden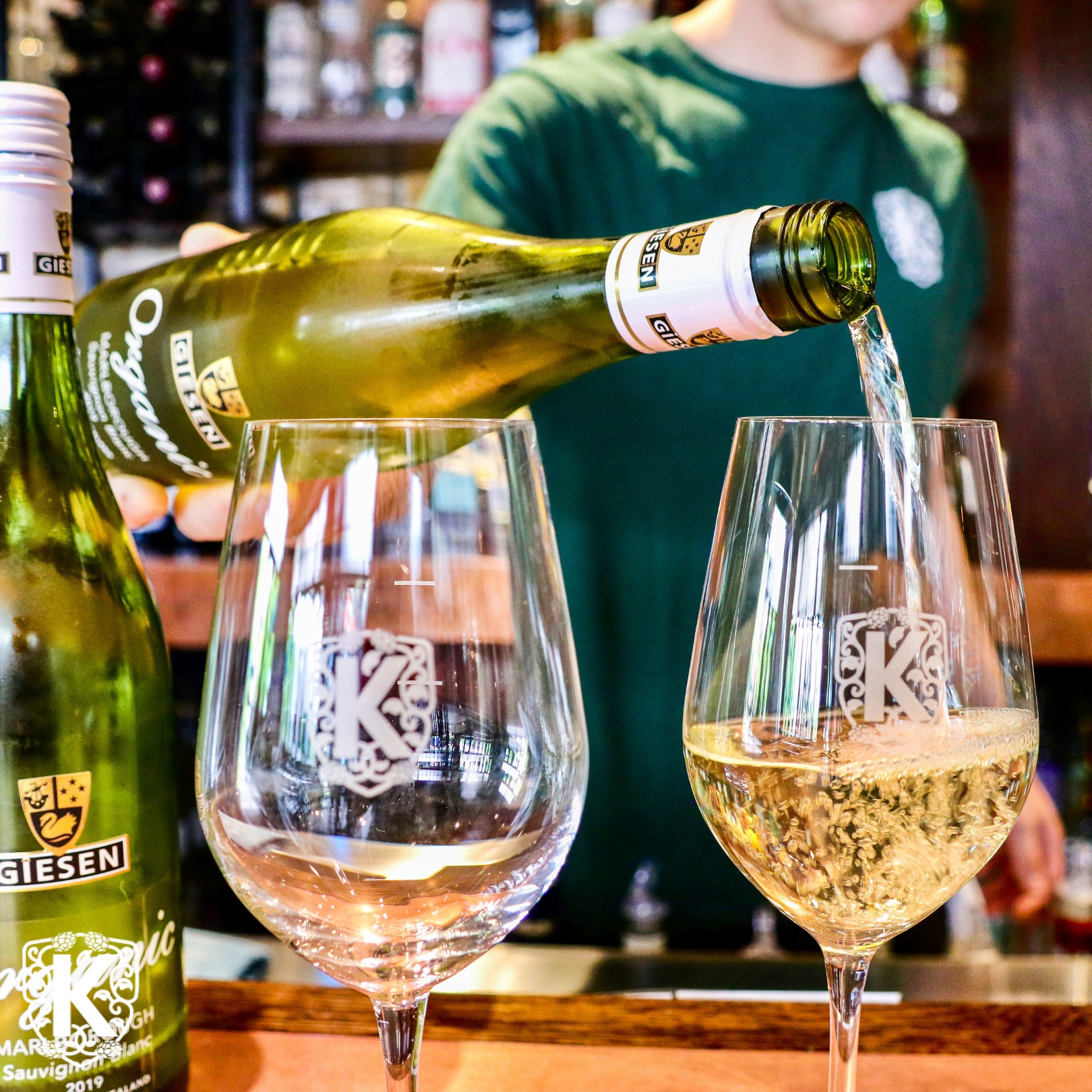 Whether you're after a rosé in the sun or a pinot noir to warm up in Winter, we have the perfect Giesen drop for any weather!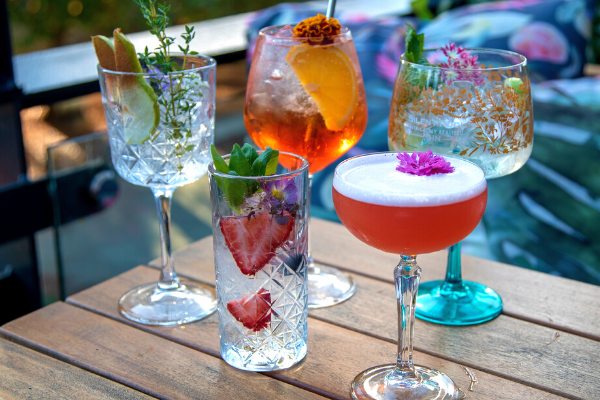 Try one of our amazing seasonal cocktails today – after something fresh and fruity or something classic and smooth, our cocktails are bound to become quick favourites!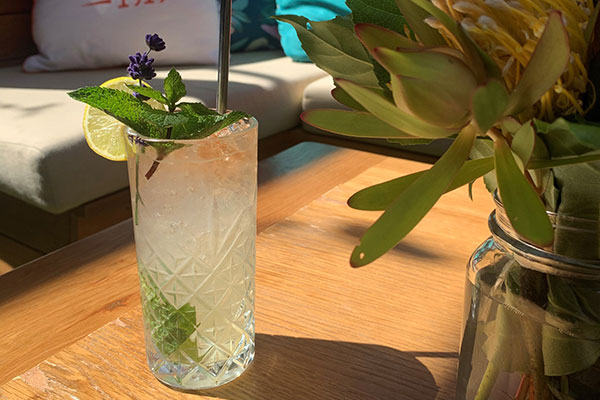 Relax and refresh with one of these non-alcoholic options.